The Romania Orphan Crisis and our Response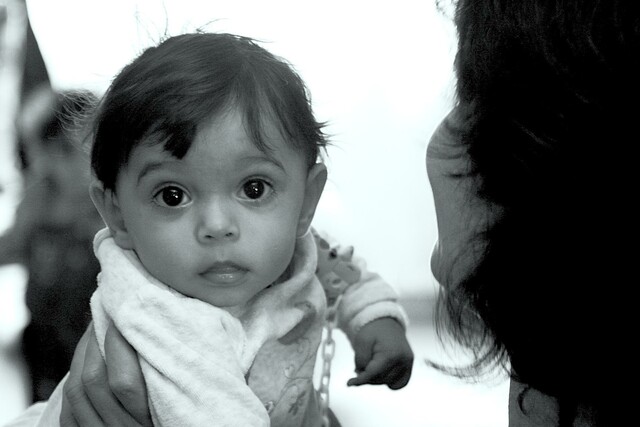 In 1966, Nicolae Ceausescu, the ruler of Romania, placed a ban on birth control and decreed that women under 40 were required to have five children. The intent of these laws was to increase the population as well as build the Romanian Workers Army. The laws created a problem as within a year, women began dropping off unwanted children at state orphanages or hospitals. The mother's attitude was "if the government wanted them, so the government should raise them". After the overthrow of Ceausescu in December 1989, the world became aware of the many orphanages with large rooms of youngsters with only one staff member to care for their needs.
Child abandonment still continues to the present day in Romania and now mothers desert their children because they feel that they do not have the resources to raise them. In Father's House "one child is so much" and we are in Romania placing these abandoned children into families so that they feel the love of a mother and a father. In these family units, these children are able to develop into a well rounded individuals who will eventually become responsible parents in the future.